Today I am going to tell you about a product by
Everyday Education, LLC
.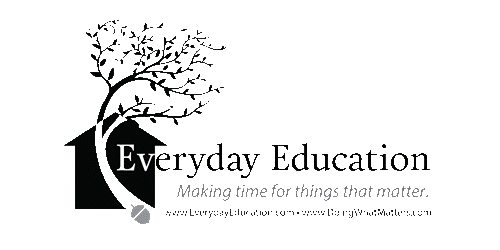 I was tickled to have the opportunity to receive
Working it Out: Poetry Analysis with George Herbert
to review.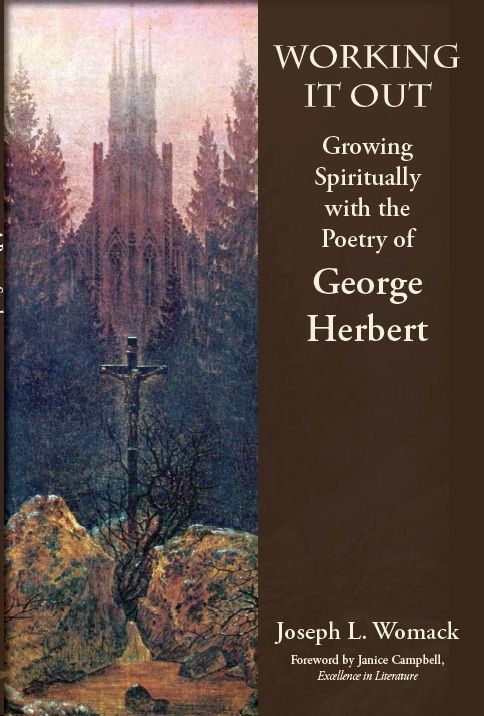 I received a digital download of
Working it Out
for my personal use.
Working it Out
has 228 pages divided into 51 poems to analyze. The Forward explains the book is ideal for use as a devotional or can be adapted to use with a student for poetry analysis.
When used as a devotional, the reader covers one poem per week. For the five days each week, you would follow the following format:
The Big Picture:

Focus on what the poem is about;

The Parts of the Picture:

covers the poem stanza by stanza, discussing literary devices and poetic techniques;

The Parts of the Picture Come Together:

explains movement of thought throughout the poem;

Reflections:

questions for personal meditation; and

Scriptures for further reflections.
To use with a student for poetry study it is recommended you use a modified version of the Model-Based Writing process. To do this you would have the student do the following:
Copy all or part of the poem;
Read it silently and then out loud;
Rewrite the poem in prose (non-poetic language).
My son is 17 next month and is in 11th Grade. He is taking an English course this semester through dual enrollment at our local community college through the Dual Enrollment program. So his English credit is already covered for this year. In addition, he and poetry have never gotten along with each other. Using this with my son was not an option for me.
Using
Working it Out
for my devotions was what I wanted to do anyway, right from the beginning! So look at this for a devotional -- it has 51 poems to be done one per week! This will give you daily spiritual refreshment for almost a year!
The poems being 51 in count will not be listed here. They are, however, divided into groups of poems, so I will list the groups:
Looking Back, Moving Forward;
Letting Go;
Confession;
Grace;
Separation;
Petition;
Praise;
Depending on God;
Grief;
Prayer;
Special Blessings of the Church;
More Insights.
So the poems are somewhat divided into a monthly schedule. The language and writing Herbert uses is... formal, interesting, deep, thought provoking. You need to stick with it. It is an acquired taste, I imagine, but I really like it. You do, really, need to read it slowly and thoughtfully to understand it. It is like a fine-cuisine meal at a formal restaurant. You should "eat" slowly and savor!
I have a great year ahead of me to enjoy the rest of this book. I have it loaded on my computer desktop in PDF format, but even more handy I have it saved to my iPad in iBooks. That works well for me. You can also save the PDF to kindles; I know some people like to do that as well. Whatever works for you.