In April I first learned about a vendor called
Forbrain – Sound For Life Ltd
.
Reading about the
Forbrain
device caused me to be totally intrigued! If you will stick with me you will see why!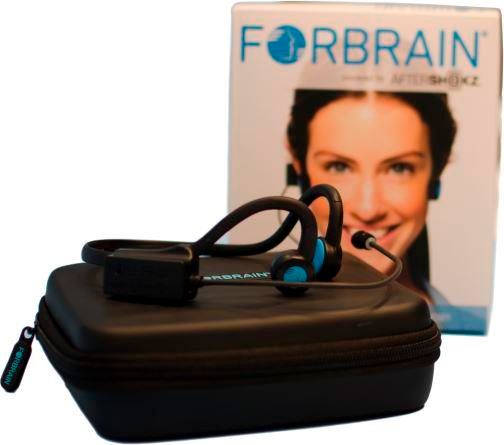 The things I learned about
Forbrain made me want to be on this review. Here is the path I followed:
First I went to the Forbrain website.
I watched the product video.

I read about the product's benefits in the area of training the brain to be more attentive. I was really desiring this for my student, who seems to read assignments and come away with no recollection of content. I desired this for myself in my own study of Spanish. There are speech and spelling issues I find hard to note, like letter changes between masculine and feminine - I just don't notice the difference.

I read about the product's value to correct speech issues. I wished I'd had it six years ago when I first realized my student was mispronouncing certain letter sounds, particularly the "D" sound in certain words.

I learned Forbrain can help memory, and I hoped it would help us with our Bible memorization, poetry memorization, and expansion of available Spanish vocabulary in our studies.
The vendor was happy to have the product used by a child in the family
or an adult, since
Forbrain can be beneficial to anyone!
I started this review period using
Forbrain
whenever we were working on poetry memorization. Then I began using it when we were doing our read aloud literature. I had intended to use
Forbrain
when working on my Spanish, but my online subscription to my Spanish lessons expired at a time when I wasn't prepared to renew it, so no
Forbrain
with Spanish.
I received
Forbrain
at a time when I'd been having some memory issues. I had missed a couple of appointments I set up, even though written on my calendar. I'd forget to check my calendar, or once I misread the time for the appointment (read "11:30" as "1:30"). I have not missed any appointments since I started using
Forbrain.
I think it is helping me think more clearly, helping me to think through that if I use my phone calendar and set an alarm I'm more likely to get to my appointments.
Forbrain
would also have been helpful back when I was taking vocal training. It can be hard to hear yourself when you sing. You can't always tell you are off key, hitting the wrong note.
Forbrain
would also help you to hear if your voice was coming out too breathy so you could adjust and use your diaphram.
At one point my son got curious, as I had hoped he would, and asked if he could use it for a while. He did, but he wasn't real impressed and did not continue using it. I am hopeful he will give it another chance because I think he could really benefit from it. There are ways it could sharpen his focus and help his brain make connections that would be helpful.
Forbrain
would be so helpful for so many young children I hear having pronunciation issues. It would be excellent for practicing elocution for presentations (think of Anne of Green Gables and the recitations). There are some speeches and long pieces for memorization coming up in our poetry memorization program, and I think
Forbrain
will be very helpful for getting these memorized and for helping the student recite once memorized. I am so thankful to have
Forbrain and plan to continue using it. If you or your child have any issues similar to those I mention in this post, you should really consider investing in getting Forbrain yourself.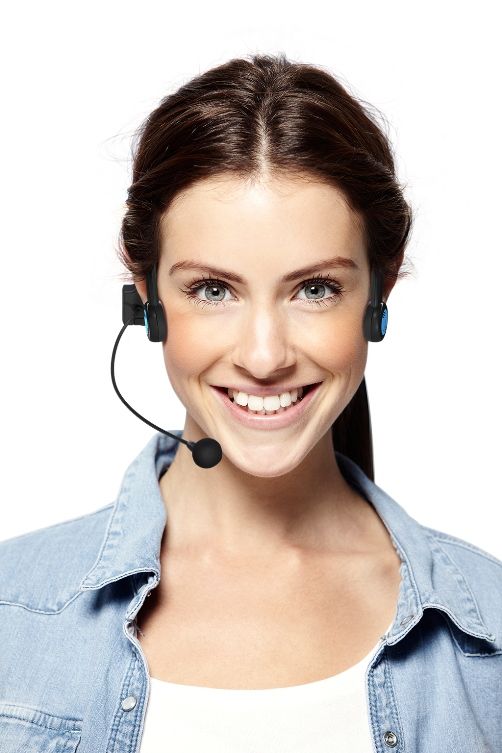 Other members of the Review Crew also reviewed this product. To see other product reviews, please click the button below.