I have exciting news!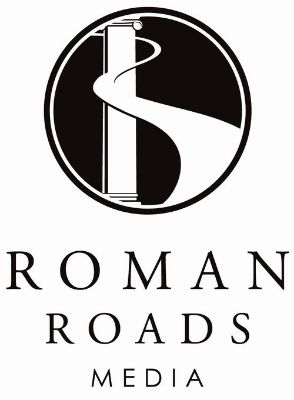 The folks at
Roman Roads Media
, for whom I reviewed
Greeks: The Epics
, approached me to tell you about their newest series,
The Romans
, and to offer a giveaway of the first DVD in
The Romans
series,
The Aeneid
.


THE ROMANS year 2 DVD set (full year curriculum) includes:
Four units (16 DVDs, 20+ hrs of instruction), PDF Workbooks,
Teacher's Edition, course guide (4x), 19 texts in PDF.
Table of Contents: 48 lectures, see "More Info" tab below.

A Complete Literature Curriculum!

Beginning "Pi Day" (3.14.15) and for two weeks, readers of my blog will have the opportunity to click on the Rafflecopter link below and possibly be the fortunate winner of

1 full set of

The Aeneid

($62 value)

being given away on my blog. (Please consider subscribing to my blog!)
As the next two weeks go by, I will be telling you a bit more about what I think of The Aeneid.
Enter HERE:
a Rafflecopter giveaway