In early August I learned I would be part of the crew reviewing The Pray-ers / Book 1 Troubles, a new book written by Mark S. Mirza and published by CTM Publishing Atlanta.
I was interested in reading this book -- I wanted fresh insight into forms of prayer.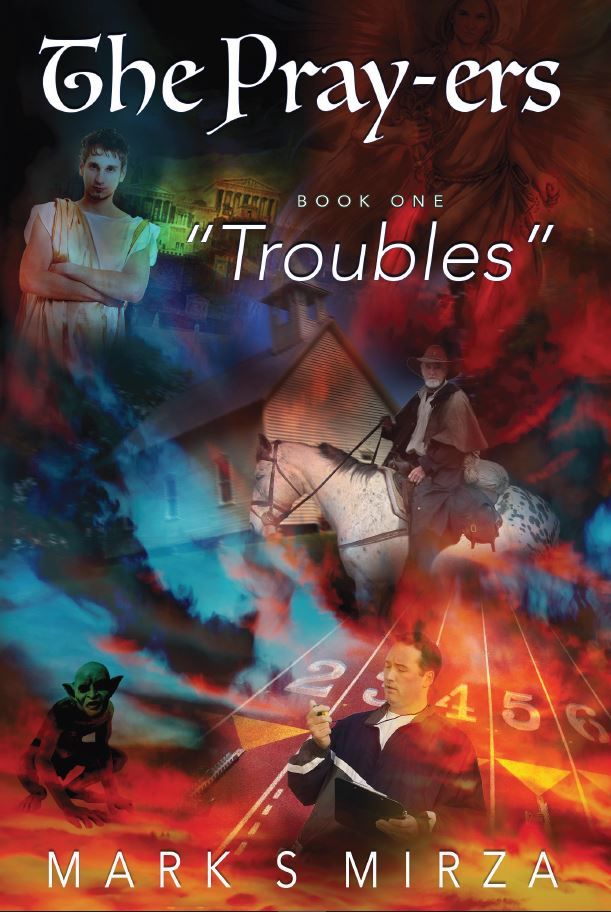 The book arrived August 25th, and I was already concerned. This book has 372 pages, and somehow this review was due in less than four weeks!
I dug in as quickly as I could, but August/September was busy. The book is fabulous, but I was really struggling to get through it by deadline to write this review. This is a book you want to read slowly, to savor, and to check out each Bible reference the author is including. By itself, as a study, I could easily see myself working my way through this material slowly, as part of my quiet time, taking a small section each day. I would have loved to take this book and spread it out over maybe six months!
Alas, though, deadline hovered. It was not less enjoyable, but it was less beneficial as I plowed my way through like a snow plow in Quebec! So, suddenly I was at the end, and... No, not yet. Let me tell you about the book.
The Pray-ers is a novel that weaves a history of three individuals of great faith and prayer: first century Thales, nephew to Epaphras; 19th century Alexander Rich, friend to D.L. Moody; and current era Dale Riley, track and field coach at an imaginary university. Dale Riley and Thales are fiction characters. I'm not quite clear on Alexander Rich (whether he is a created individual or actually existed).
I'll tell you, first off, that I love well written historic fiction, which this book qualifies as. The story line jumps from era to era as the author weaves the tale(s). Thales lives in an era shortly after the resurrection of Jesus. Thales' mother was healed by Jesus during His time of ministry. Thales' uncle, Epaphras, worked with Paul and is mentioned several places in the New Testament.
Nineteenth century Brother Rich was born in the North, where he grew up with Moody, but felt called to preach the gospel in Georgia. He was an itinerant preacher in Central Georgia when the Civil War began, and felt called to minister to the southern troops as a chaplain during the war. When captured as a prisoner he continued to minister even in his captivity. After the war he went back to his previous work.
Dale Riley, and his wife of twenty years, Margie, are childless. Their ministry is to work with students at the university to disciple them, hold Bible studies, and help them learn how to pray. They act as counselors when their "kids" need advice.
As the story unwinds, it is revealed that there is a connection between Brother Rich and Dale Riley, which was fun. I won't reveal all, because it was really fun, reading the book, to come across this type of tidbit revealed in the story. I wouldn't want to spoil it for you!
The main emphasis of the novel is presenting an example of "Listening Prayer" to the readers in the life of the various central characters in a way that helps the reader integrate listening prayer into his/her own life. I loved it! And, very interestingly, our women's ministry at church had a prayer breakfast last Saturday with a speaker teaching about listening prayer! It is so fun when God orchestrates these interesting "coincidences"!
I loved everything about this book except that it had to end! I am so glad there will be a sequel! It is scheduled to come out in December, and I hope to get a copy as soon as possible!
If I had to pick a favorite character in the book, I think I would pick Brother Rich. I am a similar age, and I just loved his character and the story of his life. A conflict which arose in his life near the end of the book was unresolved when the book ended, and I look forward to reading the resolution in the next novel.
One thing that would have made the book better would have been a better editing job. There were misspelled words that would not have been caught by a spell-checker ("is" instead of "his", "tale" instead of "table"). There were quote marks with no second quote marks ("Like in this example.). There were sentence fragments. There were awkward sentences. The book has a very professional appearance, but these types of errors make it a less professional production. I would hope there is more editing and changes made before another publication run occurs.
Still, even with errors, this book is amazing. I have already been affected by it in my prayer life. I completely recommend this book to you for your reading pleasure and your growth in prayer. Please go check it out at www.ThePray-ers.com. You can also follow the author on social media at:
Facebook:
https://www.facebook.com/ThePrayersNovel/
Twitter:
https://twitter.com/ThePray_ers
@ThePrayersNovel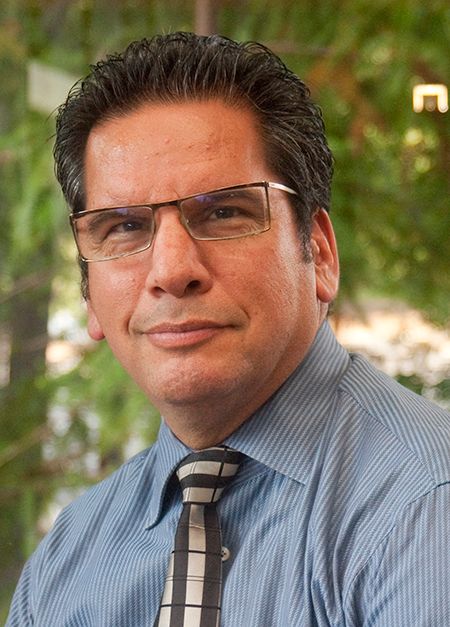 Other members of the Homeschool Review Crew also read and reviewed this book. To see more reviews of this amazing book, click the button below.