The school year is waning. Time to evaluate our curriculum. What did we start with? What are we using now?
Bible:
For our home, for the most part, we still thrive best with straight Bible reading. We are currently focused on Old Testament History in the book of Judges, with additional reading in the minor prophets and the New Testament.
Algebra 2:
We started the year using Bob Jones Algebra 2 and are still using it. We've gotten help, at times, from CTC Math. We are also getting help from a tutor. It is going slowly -- we're not where we should be to finish mid-June. ::sigh::
Science:
We started the year focused on Chemistry. We were using Fascinating Chemistry
. I had access to Apologia Chemistry, tho, and switched to it so we could do the lab work, too. This worked for awhile, but we just weren't getting the lab work done. I decided we could skip the labs and just do the book work. But the student was struggling, so we switched back to Fascinating Chemistry. Then the student still got stuck, and stuck is where we remain.
Simultaneously, though, the student has also been studying Aeronautics in Civil Air Patrol (for over a year). I will be evaluating this to determine whether there has been enough work completed to count a science credit in Aeronautics. Or we might figure out how to finish Chemistry. Or we might not count a science credit this year.
Spanish 1:
We began the year using Bob Jones Spanish 1. I purchased this complete program at the state Home Educator's vendor hall. I was assured by the saleswoman that, even though I don't speak Spanish, with the recordings I was purchasing we would be able to do this. She lied. Okay, maybe that's a little harsh. How about, "What was she thinking?" First, I thought I had purchased DVDs. They were CDs. Second, when I decided it wasn't working I tried to return everything and couldn't -- three month return policy. Our state home school "convention" is in mid- to late- April. By the end of September, when one knows something isn't working, it has been five months.
I didn't buy anything from Bob Jones last Saturday at the 2016 Home School Convention. ::sigh:: Anyone want to buy a barely used complete BJU Spanish 1?
We were able to transition to Middlebury Interactive Languages Spanish, but my son still just couldn't keep up. We decided to drop Spanish and revisit it next year.
English:
We began the year doing literature and composition using Tapestry of Grace, with some grammar from IEW (Fix It Grammar). We've now added IEW Poetry memorization, which we will review soon.
We are also reviewing Memoria Press Traditional Logic.
I can't decide if this counts as its own credit or as part of English 10 (might depend on how much of it he completes, but I'm leaning toward part of English as it is a lower level course).
My son will get credit for 10th grade English.
In addition, my son is almost done with ENGL 101 at the local community college, which will either count as one of his high school English courses or as an elective.
Social Studies:
We began the year with Tapestry of Grace. We needed to finish Year 2 and do Year 3 (1800s). Took so long to finish year 2 that I opted to switch to a different curricula to try to do all of the 1800s in the time we had left. Still need to evaluate our status. Next year will be 20th Century studies regardless.
Fine Arts:
Our state requires one credit in fine arts for high school graduation. My son will be receiving half credit in Art and half credit in Music Appreciation. We are currently reviewing two art products and a Music Appreciation product that you will see reviews of soon!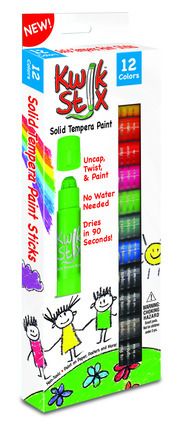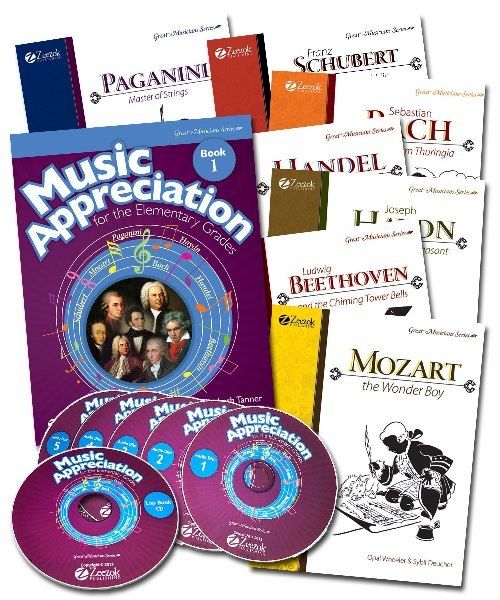 PE/Health:
My son will also receive 1/2 credit each for PE and Health this year.
Other exciting products I'll be using that you will soon see reviews about are: