In mid-March I learned I would be receiving a product called "
GREEMU
,
" made by
Devonian.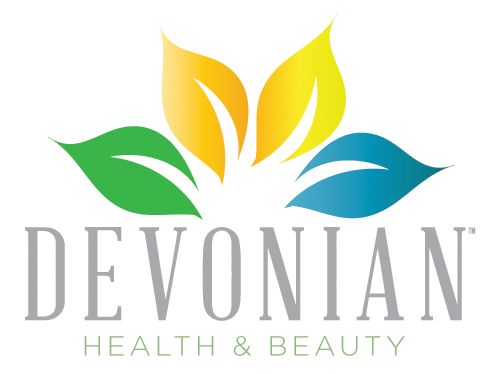 The name "
GREEMU
" comes from combining "Green" with "Emu".
GREEMU
is for folks who are looking for a "green" alternative to emu oil, since emu oil comes at the demise of a beautiful emu! So
GREEMU
is a product made entirely from plant extracts, with the goal of replicating the beneficial aspects of emu oil.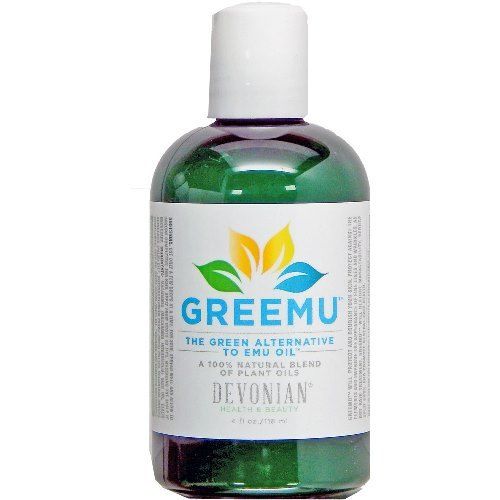 I received a 4 oz. bottle of
GREEMU
for purposes of review. I approached the product as one who has never used emu oil, so I cannot review from the perspective of that comparison. My thoughts on using
GREEMU
were these:
After a long, dry winter, my shaved legs were dry and flakey and needed help.
The product I have been in the habit of using is not natural and I wanted a natural product for my skin. It's not good to moisturize with Capric Triglyceride, Dimethicone, Octyldodecanol, Petroleum, etc. You get the idea.
The first day I just slathered the
GREEMU
on. Couldn't hurt, right? Well, it left my skin oily. User error. So on day 2 I read the directions. "Apply 3 drops at a time over small areas." Oh. Oops! So from then on I was a little less liberal.
So what did I think? Well, by the end of the first week my legs were thanking me! No more crocodile scales! Amazing! No more dry itch! Happy customer here! This is a product I will use 'til it is gone!
So next you ask, "Any complaints? Anything you would suggest to improve the product?" Well, yes, actually...
1. I'd like it if there were a cleaner way to dispense the oil. I found this bottle style messy -- the oil got on the outside of the container, dripped onto my sink from the bottom of the bottle. Not very clean.
2. I'd like it if the label were easier to read. I didn't initially follow the directions because I didn't see them. Once I found them, I could barely read the tiny pale gray print on the white label. I tried to photograph it, but my iPhone couldn't see it either. Since it didn't realize there was print there, it didn't focus, and the label photo was a blur. I'd much prefer larger, dark black print that I can read.
Overall, though, I love my
GREEMU
oil. I used
GREEMU
on my legs, but there are many potential uses. When I was a kid, I used to get alligator elbows - this would be good for that. When I was older I used to get calloused knees (housework kneeling).
GREEMU
would be good for that. You can also use it lightly on your hair to relieve dry hair. It can also reduce split ends, and can be used as a conditioner to make your hair manageable.
GREEMU
protects your skin, so would be good to use on dry hands. It can reduce wrinkles, so is good for face and neck. Sounds like there are many more ways I can try it now that I have decided I like it.
The main place I use a petroleum-based lotion daily, at this point, is my feet. I guess I'll try replacing my non-natural foot lotion with
GREEMU
next.
I highly recommend
GREEMU
and encourage you to give it a try. I think you will like it.
Other members of the Review Crew also reviewed this product. To see other product reviews, please click the button below.