This is a summary of the AO studies that come up for study in the presented AO rotations for the month of January, 2016.
Hymn Study:
January's hymn is "He Who Would Valiant Be" (to the tune of St. Dunstan's Tune).
Folk Song:
Nature Study:
winter: Brook, river, ocean
We aren't focusing on nature study this year because my high school son is focusing on Chemistry.
Shakespeare:
I don't think we're going to get this one done. Next term is Much Ado, and I think I want to try to get to that one.
Artist Studies:
Term 2
2015-2016 TERM 2
Jacques-Louis David (ZHOCK lu-WEE dah-VEED; 1748-1825; French.
Self Portrait
) (
This term's composer: Schubert
)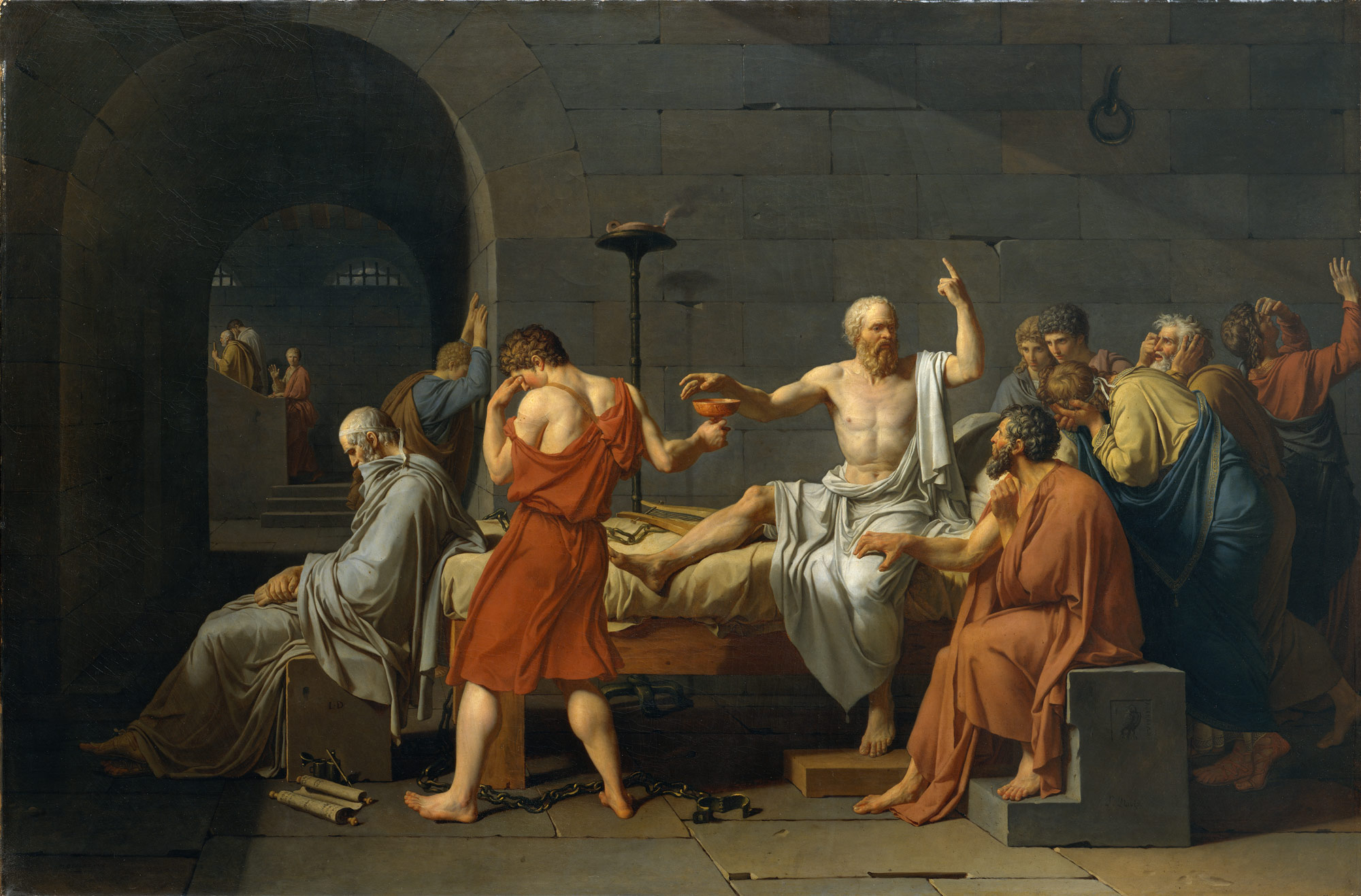 Composer Studies:
2015-2016 TERM 2 Franz Schubert (1797-1828; late Classical/early Romantic) (This term's artist: Jacques-Louis David)

1. Trout quintet

2. Symphony no. 8 ("Unfinished")

Selection 3 & 4. Symphony no. 9 ("The Great") (4 weeks)

5. Impromptus op. 90 (D. 899)

6. Die schone Mullerin (a song cycle)